This page contains a link to the List Sorcerer Professional members area. Membership to this area is free with your purchase of List Sorcerer Professional.

Membership Areas
If you are a current List Sorcerer Owner you may access the membership area by simply following the link below. Upon doing so you will be presented with a Authorization Box. When prompted for your
user name please enter in the email address that you originally gave when registering your list sorcerer product.
password use the pin-code that you were given at the time of purchase.
If you have forgotten these they may be easily obtained via the "Register" menu item within your current List Sorcerer program version.


List Sorcerer Professional Members Area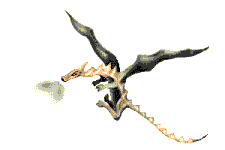 Within the membership area you will find tutorial videos, discussion groups, program version patches, and lots of insight.